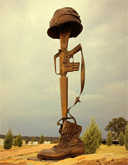 CPL. ERIC G. WASHINGTON – U.S. Marine Corps
Hometown / City: Alexandria, VA
Age: 28
Date of Birth: Thursday, May 12, 1955
Date of Death: Sunday, October 23, 1983
Conflict: Beirut, Lebanon
Branch: U.S. Marine Corps
Rank: Cpl.
Birth: May 12, 1955, USA
Death: Oct. 23, 1983
Bayrut, Lebanon
Note: United States Marine killed in the terrorist bombing of the US barracks in Beirut Lebanon.
Burial:
Arlington National Cemetery
Arlington
Arlington County
Virginia, USA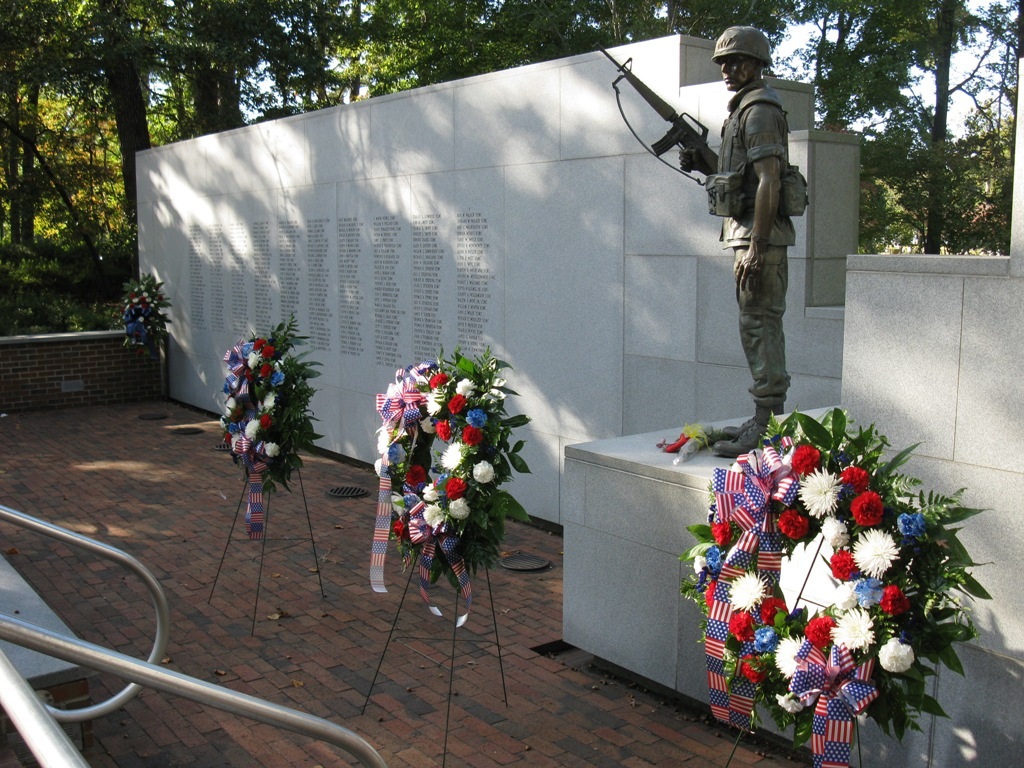 They Came In Peace! Beirut Memorial, Jacksonville, NC Name on Tenth Panel.