"Not for fame or reward, not lured by ambition or goaded by necessity, but in simple obedience to duty." 
–Inscription at Arlington Cemetery
1983 US Embassy bombing…
The April 18, 1983 
United States embassy bombing
 was a suicide bombing in Beirut, Lebanon, that killed 63 people, mostly embassy and CIA staff members, several soldiers and one Marine. 17 of the dead were Americans. It was the deadliest attack on a U.S. diplomatic mission up to that time, and is thought of as marking the beginning of anti-U.S. attacks by Islamist groups.
1983 Barracks bombing…
The 
Beirut Barracks Bombing
 (October 23, 1983 in Beirut, Lebanon) occurred during the Lebanese Civil War.
In the attack on the American Marines barracks, the death toll was 241 American servicemen: 220 Marines, 18 sailors and three soldiers, along with sixty Americans injured, representing the deadliest single-day death toll for the United States Marine Corps since the Battle of Iwo Jima of World War II, the deadliest single-day death toll for the United States military since the first day of the Tet Offensive during the Vietnam War, and the deadliest single attack on Americans overseas since World War II.
Please scroll down to find your Hero then click on the picture to go to their Bio page &  a link to their Hero Marker map…..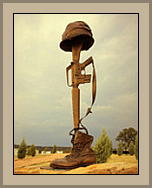 Cpl. Nicholas Baker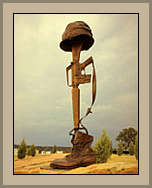 LCpl. Richard E. Barrett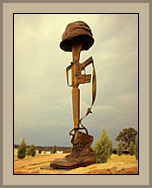 Cpl. James R. Baynard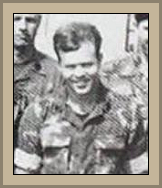 Hospitalman Petty Officer
3rd Class
William B. Foster Jr.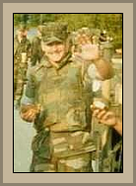 Cpl. Michael D. Fulcher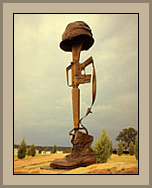 LCpl. Warner Gibbs Jr.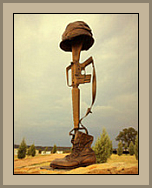 LCpl. James C. Knipple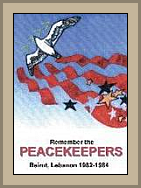 Staff Sgt. Ben H. Maxwell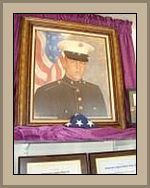 Cpl. Robert V. McMaugh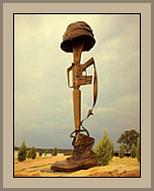 Pfc. Jeffrey B. Owen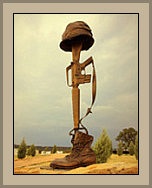 Cpl. Joseph A. Owens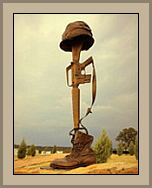 Cpl. David L. Reagan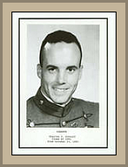 1st Lt Charles Schnorf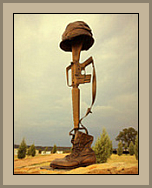 Cpl. Eric G. Washington